The Newman & Regent Story
FROM THE HOME OF ENGLISH SHOE MAKING
Based in Kettering, in the heart of Northamptonshire, we create bespoke footwear for the modern gentleman. Honouring traditional techniques, our craftspeople dedicate their time and skill to make a truly personal product. Finished by our hands for your feet. Each of us is different, but we share a passion for footwear built on purpose. Crafted to be your companions on life's great journey.
100% Made in England
Assembled by a team of clickers, stitchers & cordwainers, we believe that the finest quality footwear is built to last a lifetime. There's a story to be told in every sole we shape, a life that lives beyond the last. We are the people of Kettering and we're proud to present footwear crafted on the legacy of English shoemakers.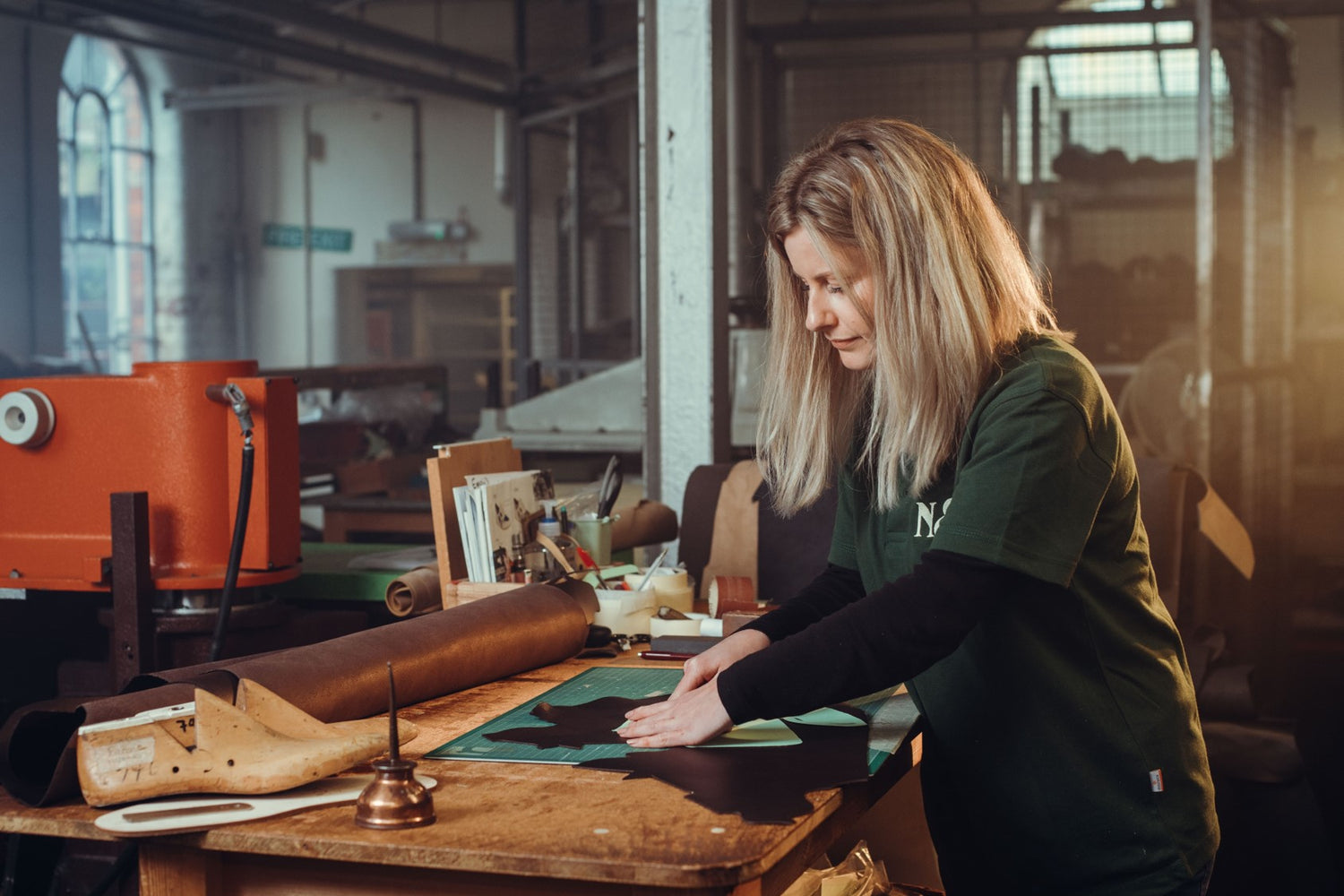 Footwear Made for You
The Newman & Regent bespoke range of boots and shoes offers the very best in fit and comfort. You can pick from our range of classic styles and have a beautiful pair of shoes created that are individual and truly fit you. Using the finest materials, these shoes are 100% Made In England